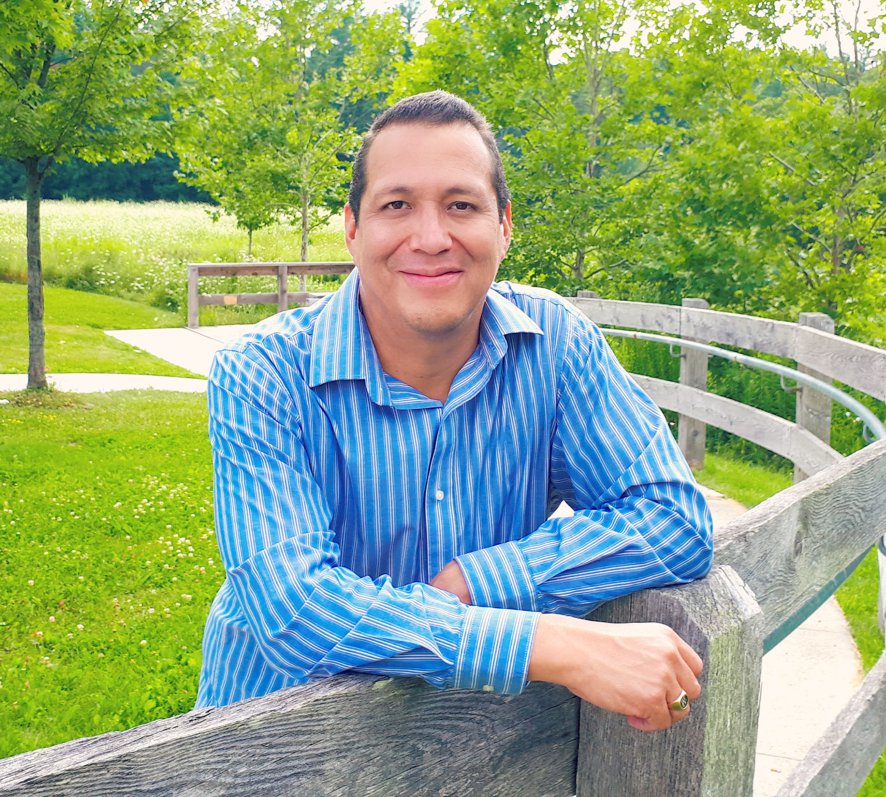 MAURICIO VELARDE, B.A. PSYCH M.A. PP, RP
With a Bachelor's Degree in Psychology from the Ibero-American University in Mexico City (member institution of the International Association of Universities), a Master's Degree in Psychoanalytic Psychotherapy from the Eleia Centre (the largest Psychoanalytic Program in Latin America), and an Addictions Certificate from Wilfrid Laurier University in Ontario, Canada, I have more than 20 years of working experience both nationally and internationally in the fields of psychotherapy, mental health, addictions, education, and sports, working professionally in the 3 countries of North America: Canada, USA, and Mexico. In the United States I worked for the Bryan Independent School District in the State of Texas and for Pilsen Wellness Center in Chicago, Illinois; while in Canada I currently work as a Clinical Supervisor for one of the largest agencies in the GTA dedicated to the treatment of addictions, and with refugees from Latin America, supporting them with psychotherapeutic services through another agency in Toronto. As a Registered Psychotherapist, I see my approach as a way to promote self-awareness, personal growth, and positive changes in a safe and comfortable setting. I truly believe that working together in psychotherapy is an amazing investment that you are making in yourself to live a happier and more fulfilling life.
Our collaborative effort won't be just a place to simply vent about your problems, but instead to figure out how and why you are being affected by different interrelated elements and factors and what you can do about it, being able as a result to identify, process, and solve the emotional struggles you have been carrying with you.
SELF AWARENESS AND SELF-CARE PSYCHOTHERAPY IS CURRENTLY ACCEPTING NEW CLIENTS.